I got power!!!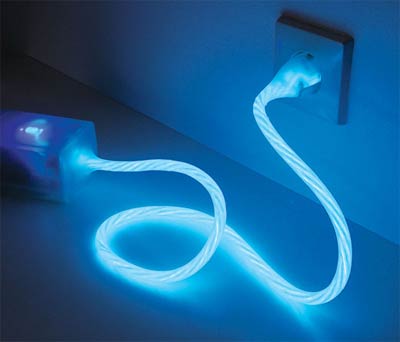 Not the superhuman kind, nor the political kind. Just the kind that makes my mics work again.
Now that I'm back in business, I took a few minutes to record a practice track of my new and still unnamed tune. From here I will start testing it out with other instruments, name it and maybe even write it down so that it is legible. Also, I'm hoping Unstachio comes up with a brilliant accompanying bouzouki part.
In the next few days I will attempt lay down a flute track I like and send him the wav files. He will then overdub his mighty bouzouki part. It is good to have a plan.