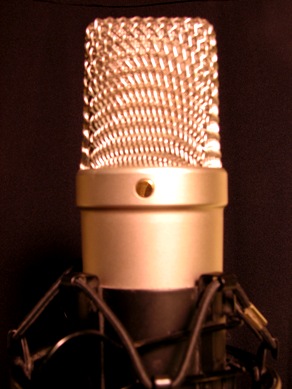 Michael is a run-away. He claims he was not getting the attention he craved at home. So, he hit the street. I welcomed Michael (all the kids call him Mikey) into my home where he has found love and attention.
Michael's father tells me that he regrets that he neglected Michael and wishes him well. In fact, he sees how happy he now is and has asked that I adopt Mikey and give him a proper home and the attention he needs. I truly believe, however, that one morning the sun will rise and Michael's father, seeing the error of his ways, will wish for Michael's safe return home.
So, it is with some regret that I must inform Michael's parents that I do not feel that it is right or honorable to adopt Michael. However, I will welcome him into my home and I will do my best to serve as a proper foster parent until such time that you desire his return. Until then I will take good care of him.