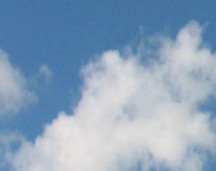 This is a set of tunes that my buddy Joe, a great flute player, wants to play in Switzerland. The tunes in the set are all fairly common and can be heard at most sessions. Nonetheless, they all rock. This is definitely a reference track as you will hear some flubbed notes here and there. Recording this gave me an opportunity, however, to figure out how I might like to back Joe.
Versions of these tunes can be found on thesession.org
Moving Cloud
Star of Munster
The Scholar
After taking a glance at the music it appears I don't play them at all like they are written. Oh well, that's folk music for ya.