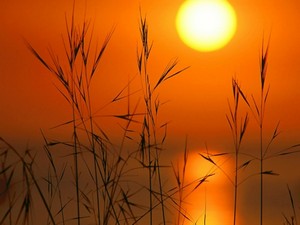 Things have been quiet on baconworks for some time. I feel moderately guilty about that. Especially since there has been a lot of good music in the past year.
For example, in April I spent two evenings with my good friends Mustachio and the White Rabbit recording in a chapel at Framingham State College. They were casual evenings that resulted in a set of recordings that I very much enjoy. One track that I was immediately enamored with was the Rabbit's version of Amazing Grace.
The night this was recorded I came home and played the track for my wife through a set of headphones. She fell asleep listening to it before the track was finished playing. I then took the headphones off her sleeping head, and put them on mine, hit play… was hypnotized by droniness of the concertina, and fell asleep.
The next evening, being inspired by the recording, I sang Amazing Grace to my boys as I was tucking them into bed. They both fell asleep before I was done singing. I can assure you, this never happens and is a small miracle of sorts. Usually I can't get them to quit the yackin'.
In the morning I was telling my Wife and children that I thought it was funny, not to mention a bit odd, that all four of us fell asleep to Amazing Grace. My animated son quickly replied, 'Dad, That's why it's amazing'.
So, what does it all mean? I have no idea. But sometimes events happen that just mystify you a bit, you're not sure why and you can't let them go.
He was right, it is amazing. This popular song was originally published over two hundred thirty years ago and still has the power to move us. Quite amazing.