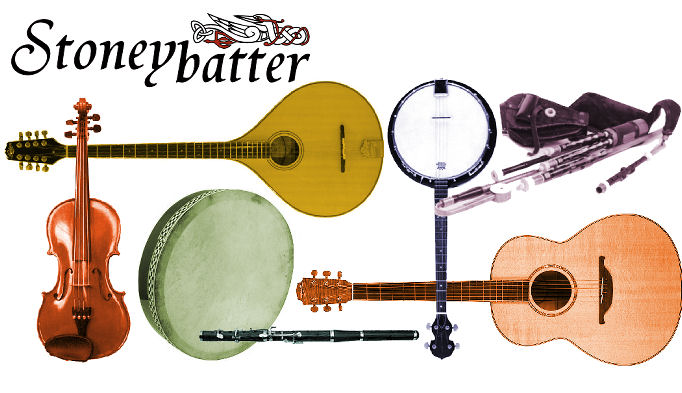 Stoneybatter is the newest, baddest band in town. Organized in Ashland, MA. Playing wooden instruments. Smokn' tunes. Brilliant songs. Find out why people are raving about them. Be the Buzz.
Here's a few of our favorite fan comments:
refined & rehearsed
outrageous facial hair
I felt like I should have paid to watch 'em
Stoneybatter will perform this Friday, October 9th, at Fiddler's Green in Worcester. No cover charge. Show starts at 8:30pm but get there early!
All the cool kids are going. Don't miss this anticipated event!
Here's a clip of them from a few weeks back.