I was looking through some old files and found this recording from a session that Unstachio and I did a few months back. It was the same session that South Wind/Out on the Ocean came from.
The tune was written by George and is called the Christmas Wish.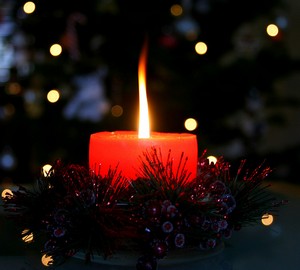 I recall, at the time, that we both thought we could do better and decided to move on. Again, with the rosey glasses of time, I listen to this now and feel pretty good about it. The one real problem with the recording is that there is an unfortunate hum/buzz. I'm not sure how that happened and I did my best to reduce its impact on the overall quality.
It wouldn't surprise me if George and I come back to this one again at some point, but for now here ya go.

Christmas Wish by baconworks