With Halloween approaching I thought it only appropriate to continue my trend of playing sessions in places that are haunted.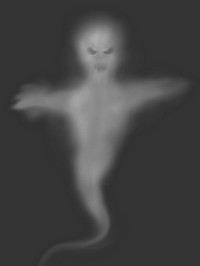 So, last night I trekked up the road with Unstachio to The Stagecoach Inn in Groton, MA. Sadly, I didn't encounter any ghosts but I'm happy to report that there was a lot of spirit. Vicky the bartender, Aisling, the woman who organized the session, Mary, Martha, Kevin, Raymond, Peter McGuire, Laurel Martin and all the other fine musicians were warm and welcoming.
One nice thing they do at their session is have monthly workshops where they bring in a seasoned musician to provide instruction during the early part of the evening. Well, unfortunately, I missed the early part. However, once the session got moving, Unstachio and I did get to have a go at backing Tony DeMarco, this month's special guest. Tony is a universally known and respected Sligo style fiddle player from Brooklyn, NY. I can't tell you what he thought, but I thought it was quite fun.
Here is a video of Tony with the legendary Kevin Burk. The video is not much to look at, in fact you can hardly see Tony, who is on the right side of the video. The audio is quite good however, and makes it worth a listen. Incidentally, they open their set with Paddy Clancy's, which is the same tune I posted the other day.



Also, I should mention, that Tony has a new album that can be found on his website. Also, he will be performing this Friday, October 3rd, at the Kendall Tavern in Leominster, MA at 8pm. Apparently there is a session to follow. For more information and tickets contact Aisling. Should be a fun night.