Here is another track from the Amadán CD that we recorded back in 1999.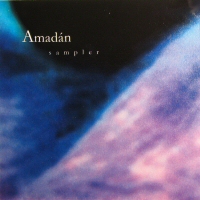 The track is made up of two parts. The first is a song that our guitar player, Kevin, sang. I did not really have much to do with this song and, in fact, was not really that familiar with the melody. Kevin, however, wanted me to lay down a penny whistle track for the instrumental break. I put the phones on, asked the engineer to playback Kevin's track so that I could give it a practice run. As soon as I was done with my practice run the engineer informed me he had recorded it without me knowing. That was the first and only time I ever played Follow Me Up to Carlow.
Now, the part of the track that I really enjoy the most is the second half. After Kevin's singing, we launched into a well known slip jig called Kid on the Mountain. The ultimate and most famous version of Kid on the Mountain was recorded in 1976 by The Bothy Band on an album called Old Hag You Have Killed Me.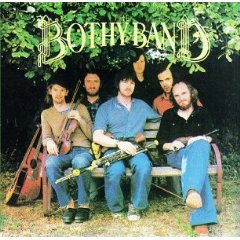 It is a mighty tune in five parts, teetering back an forth between e minor and G Major. If you've ever heard the Bothy's version you'd know it kicks ass…and there is really no reason anyone else needs to record it. It's kind of like trying to improve on Let it Be…it can't be done.
Well, we were young and impetuous. We recorded it anyway. I'm happy we did.