Composer: Casey Swanson
Music: Touch Your Toes
My name is Casey Swanson from Canton, MI. In the Fife and Drum community I play fife.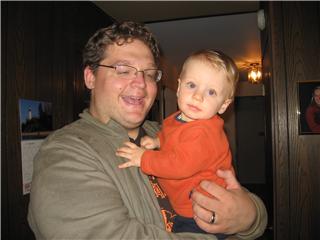 I am currently a member of the Detroit Durty Dawgs Fife & Drum Corps. I also serve as a fife instructor for the Plymouth Fife & Drum Corps from Plymouth, MI. I would like to thank Greg for such a great idea and for encouraging the sharing of our collective music.