I'm excited to post the first entry in the Baconworks Tune-smithing Contest!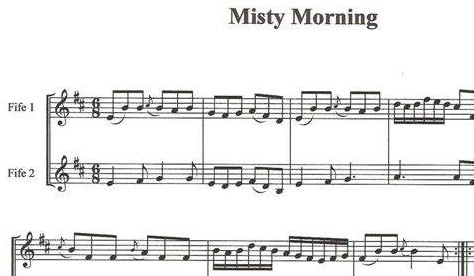 The tune is called Misty Morning. Here is the MIDI file that was included with the submission. You can see the whole piece of music here.
Also, FYI, a link has been added to the above menu for the contest and all the music that gets submitted.