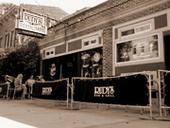 Here is a set of tunes that the Mariners are expecting to play in Switzerland this summer. I put together this recording as a reference track for them.
The title comes from our St. Patrick's Day tradition of cooking breakfast in the parking lot outside of Rudy's in New Haven before the parade. Good times.
I learned both of the tunes off a Kevin Crawford album called In Good Company.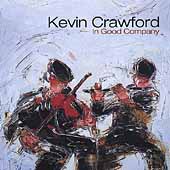 He actually plays them in different sets on the album. The first is called The First Pint. I believe the second is called Mouse in the Mug.
I don't own a bodhran so the percussion in the second tune is me tapping the back of my guitar.