I just came across a great site called Irish Flute Tunes.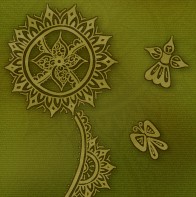 For those that are looking to expand your tune repertoire this site is a great resource. The site author essentially records tunes he thinks are good flute tunes and posts them. Since the site is hosted by podbean.com all the music is podcasted. I did a quick count and it looks like thirty-one tunes have been posted so far for April. The most recent post includes a tune called My Love is in America, which is a tune that I like playing on the tenor banjo.
The author of the site also seems willing to record slower versions of tunes if requested. Great stuff.