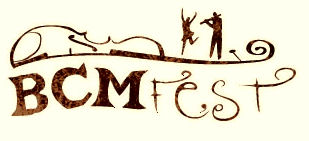 My band, Stoneybatter Band, is excited to be playing at the Boston Celtic Music Festival next Saturday, January 8th.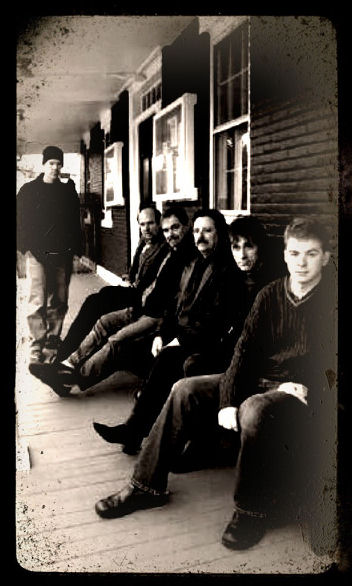 We will be taking the stage at Club Passim in Cambridge at 2:30 and will play until 3:25. Tickets are $15 for the day, which includes several performances before us, a session, and a performance after us. In addition there are three other stages, performances Friday evening and performances Saturday evening by many talented groups. For more information on performers and tickets please visit the BCMFest website

We really hope to see you there!